Modern Beds and Bed Frames | YLiving
Beige Modern Beds
root
YVBD2
StandardColor
null
Beige |
Beige Modern Beds
true
YVBD2
Designed by:
Alejandro Artigas
Designed by:
Stefano Cavazzana
Designed by:
George Nelson
Related Products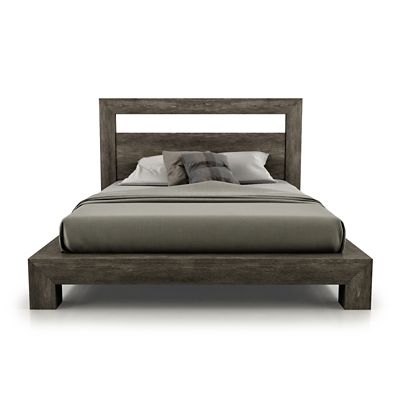 Description:
The CLOE Bed from Huppe and designed by Joel Dupras features a simple and contemporary design. Made with high-quality North American birch veneer, the bed guarantees strength and long-term durability. A mattress can sit on the platform bed without requiring ...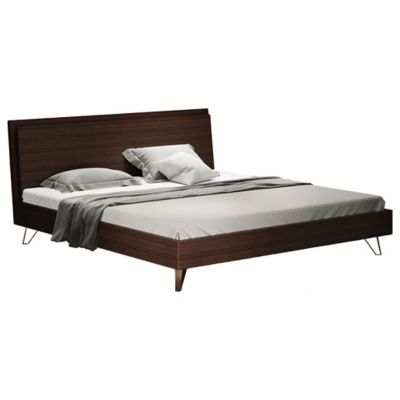 Description:
One of few beds truly worthy of the royal moniker, the Grand King is both expansive and regally restrained. This bed owns the space where it sits, yet the espresso oiled veneer proves that real power needn't speak loudly. Angled ...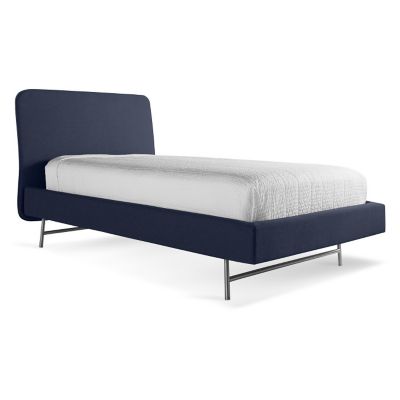 Description:
The Hush Bed by Blu Dot features a wafer-thin upholstered headboard and padded side rails supported by a brushed stainless steel base. Available in four sizes and a range of upholstery colors. Queen size shown in main image.
brontofooter included
brontofooter brontoAccessCouponManager included true
brontofooter brontoAccessCouponManager condition value:- true
brontofooter cart recovery view file is included
brontofooter cart recovery view file is included
brontofooter cart recovery view file is included