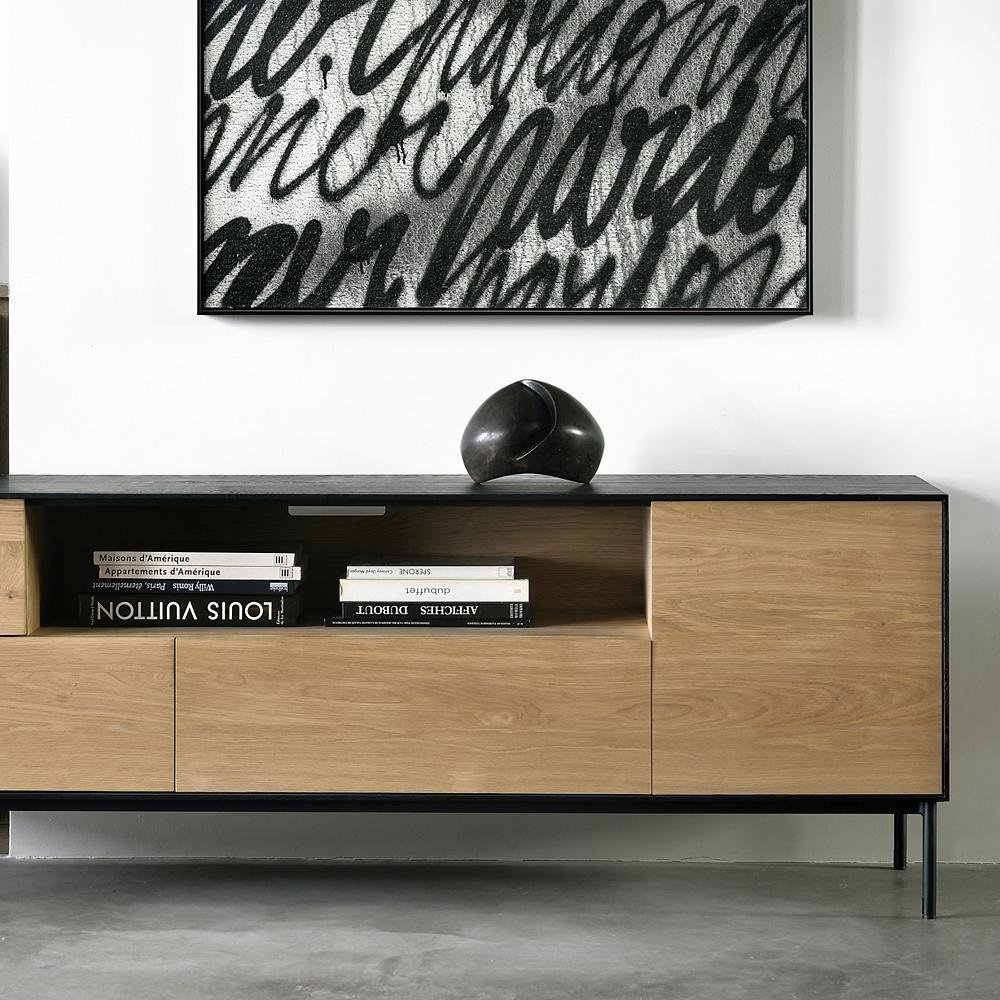 With its natural beauty, impressive strength and ability to be recycled and repurposed, it's no wonder that wood is one of the most popular materials in furniture design. It imbues the products it's made of with a sense of hand crafted care, as well as undeniable yet unobtrusive power.
Since its foundation in 1995, the Belgian furniture company Ethnicraft has dedicated itself to creating high end contemporary furniture out of mostly wood. Through this dedication, the company has showcased the many possibilities the material offers. Read on to learn more about the history and methods that make Ethnicraft a unique player in the furniture world.
The History of Ethnicraft
The story begins in Indonesia in the mid 1990s. When Philippe Delaisse met Benoit Loos there and encouraged him to help him in his entrepreneurial work exporting traditional furniture to Belgium, a partnership of a lifetime was born. After determining that their exporting business was unsustainable, they changed course, soliciting the service of Indonesian craftspeople to build contemporary furniture out of solid wood.
With a collection of solid teak furniture under their belt, the pair formed Ethnicraft in 1995. Their first big break came in 1997 when they had the opportunity to showcase their furniture at Maison & Objet, a professional design trade fair in Paris. Their furniture drew rave responses, and from then on, Ethnicraft steadily rose to become one of the most prominent creators of wood furniture in the world.
Method and Style
Lead designer Alain van Havre said that what separates Ethnicraft from the pack is their complete control over their products: "We do everything ourselves." This allows the team to retain the adventurous spirit they use to find new uses of wood through modern technology, as well as their rigorous standards for quality.
Behind all the high tech, however, lies a warmth and heart that brings each product's quality up a notch.
"We create furniture that is not just functional but also has an emotional element," van Havre said. "When clients see our designs, they have to connect with it in a certain way."
This connection is accomplished by the designers putting the utmost care into every design, making sure it has the warmth required to make such a connection.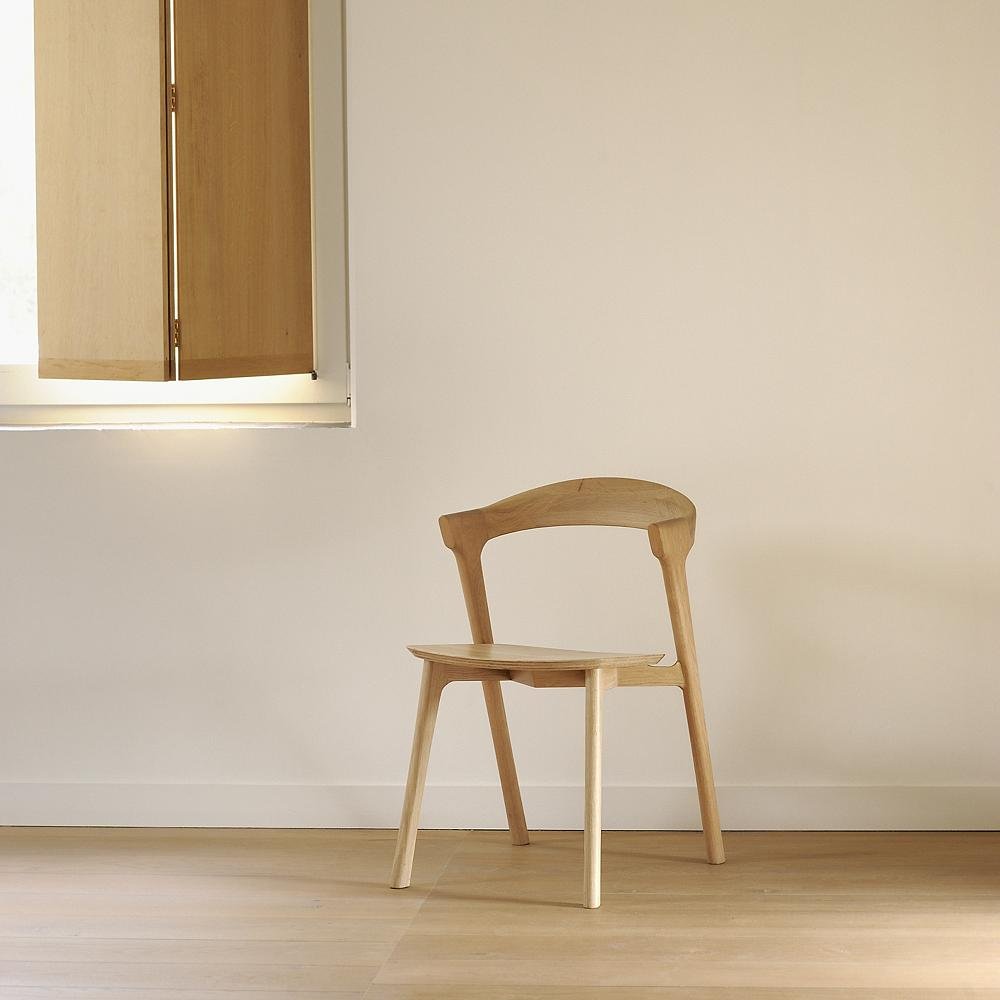 Van Havre cites his design for the Ethnicraft Bok Chair is one of his favorite examples of him exemplifying the company's values in his work.
"It's a perfect example how creativity and production, which is all about practicality and efficiency, can come together," van Havre said. "The end result is a chair that is interesting and draws attention but it does not stand out in an over-the-top way."
In addition to its subtle yet distinctive aesthetic, Van Havre also takes pride in the Bok's versatility, as it can fit anywhere "from very contemporary and minimalistic interiors to more classic and traditional homes."
One less obvious but still important aspect of Ethnicraft's craft is its sustainability. Over the years, the brand has served as a quietly active example of sustainable furniture making. Spare wood from Ethnicraft's factories are recycled, sawdust is repurposed into fuel for timber-drying ovens, and each kind of wood is traceable to eco-friendly forests across the globe.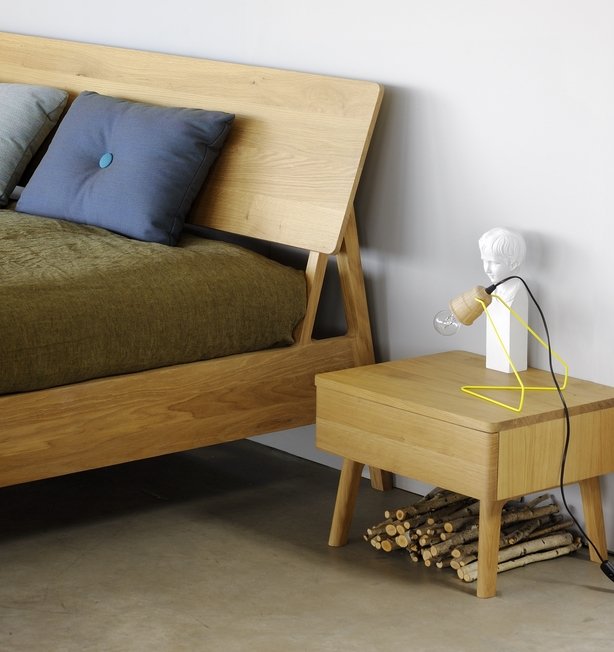 What's Next?
Since its inception, the company has reached many important milestones. It began making products out of oak and walnut in the mid-2000s; it opened Studio Ethnicraft in 2012 to provide professional services to architects, hotel owners and restaurant owners; and in 2013 it acquired Notre Monde, a company specializing in artistically designed tables, trays and mirrors. Having achieved so much already, where else can the company go?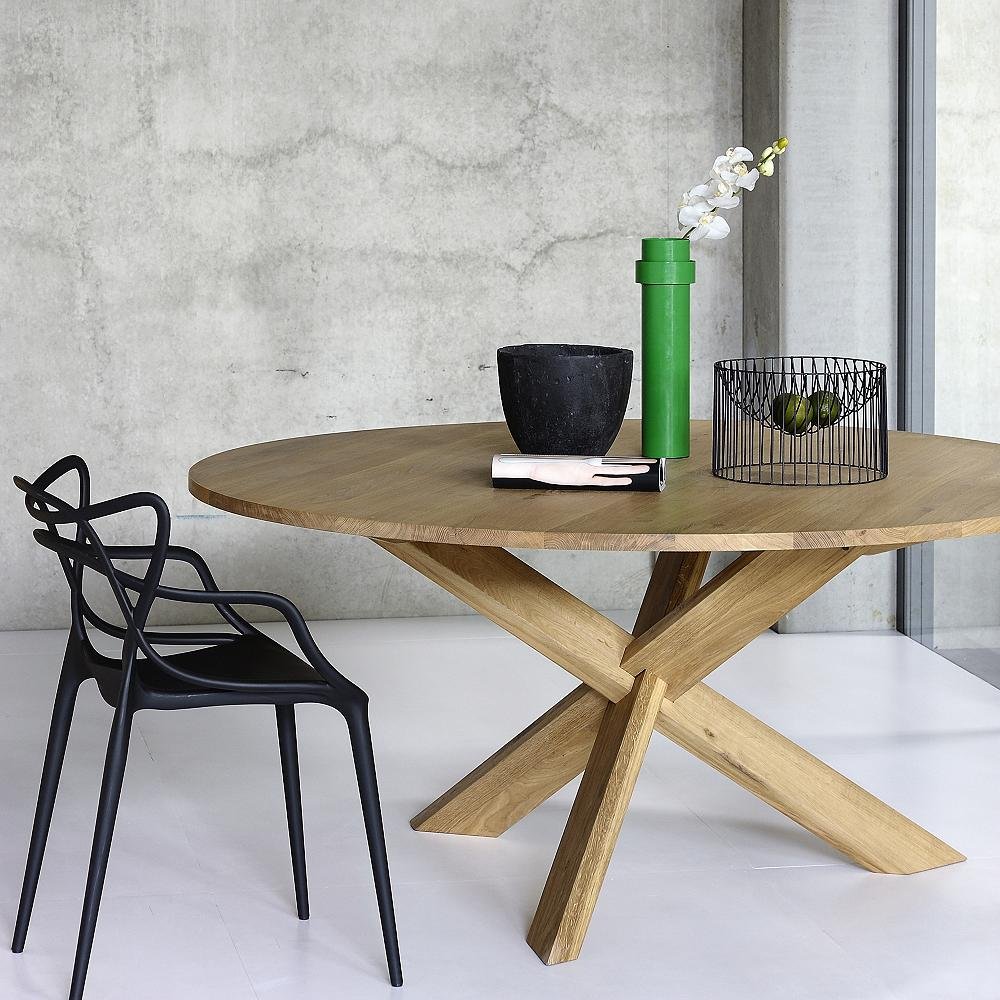 According to van Havre, the future is wide open. He promises more "expressive centerpieces that bridge the gap between art and functional furniture," as well as an effort by the company "to use other materials" than wood. With the spirit of innovation alive and well within them, Ethnicraft is bound to remain a furniture powerhouse.