Nothing beats the winter blues quite like a warm and cozy throw. Not only does it keep you warm, it's a great way to add bright color or a playful pattern to help liven up decor during the long, grey winter.
Here are a few of our favorite modern throws to share with others or to keep just for yourself.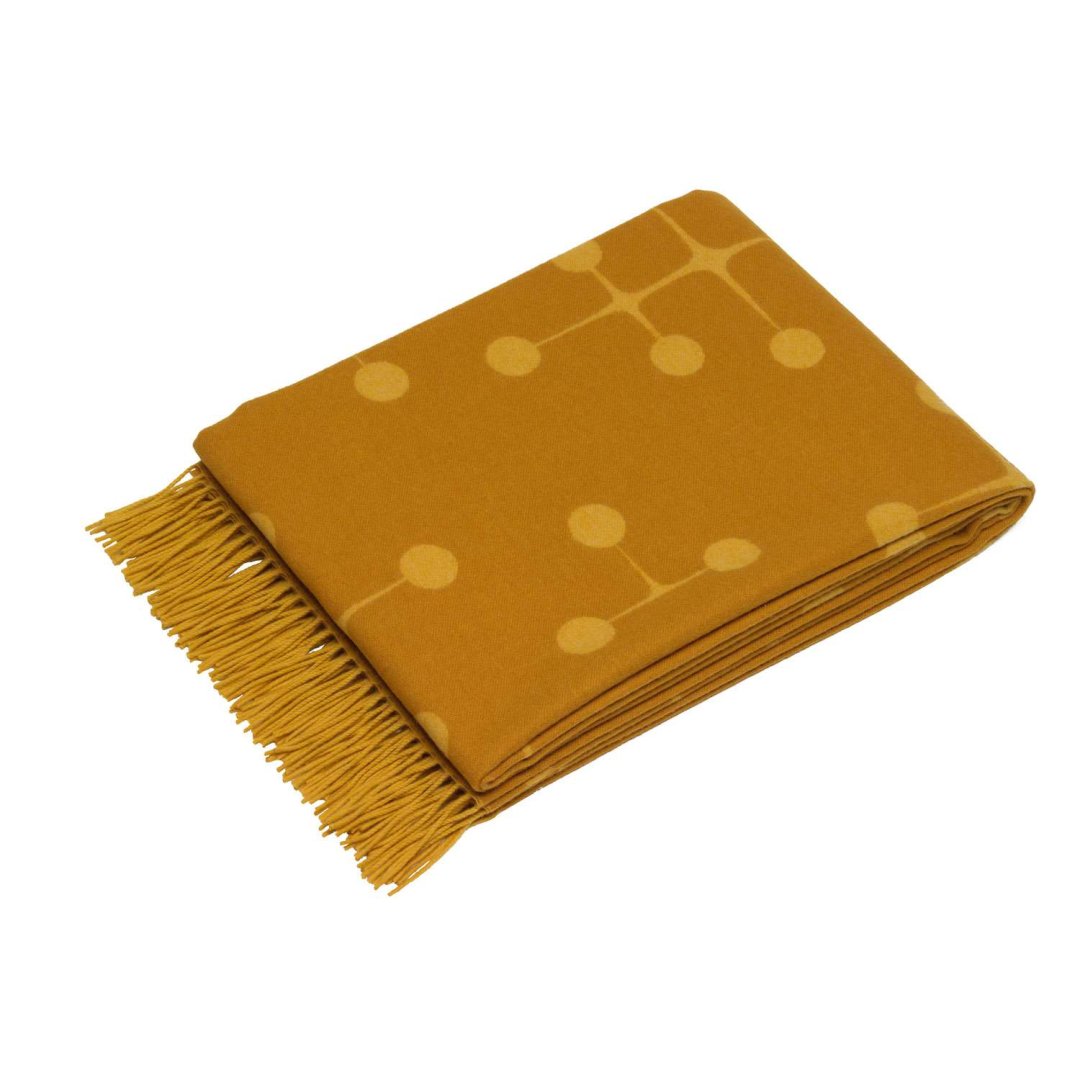 If mid-century modern design makes you feel all warm and fuzzy, then the Eames Wool Blanket is the one for you. Made by Vitra, it features the iconic dot pattern that Ray Eames designed in 1948 for exhibition in the New York MoMA.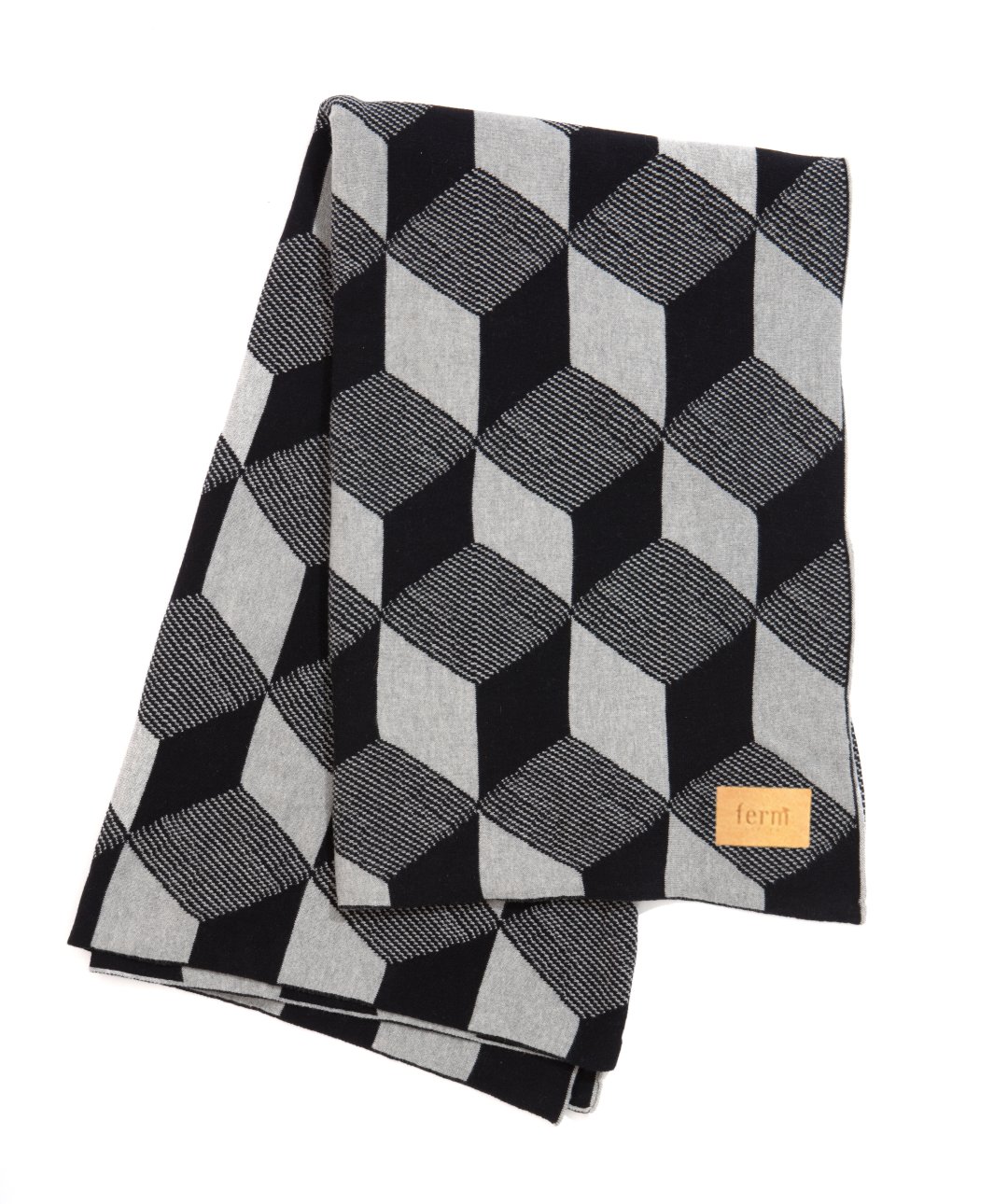 The 100% cotton construction of the Squares Blanket from Ferm Living makes it soft and smooth and lightweight. Its sharp black and white 3-D pattern will help jazz up spaces in need of a geometric pop.
The Topanga Throw by Surya has the look and feel of your favorite striped sweater. Fun color combinations and smooth, easy-to-clean acrylic yarns make this throw easy to love and nap under in any bedroom or living room.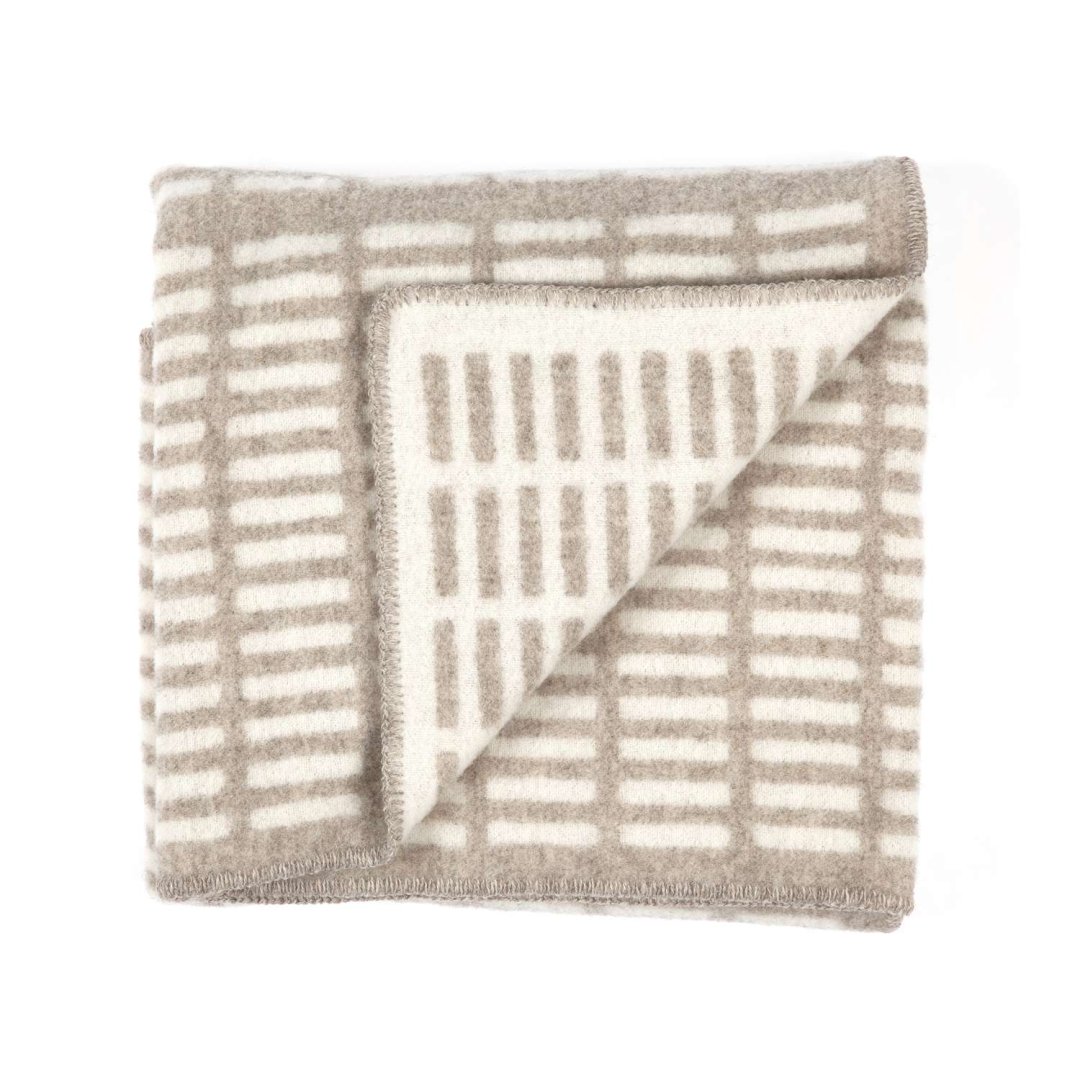 The Siena Blanket from Artek is made from luxurious Merino wool. Super soft and guaranteed not to itch, this blanket is woven into the subtle "Siena" pattern, which adds dimension and detail to this modern throw.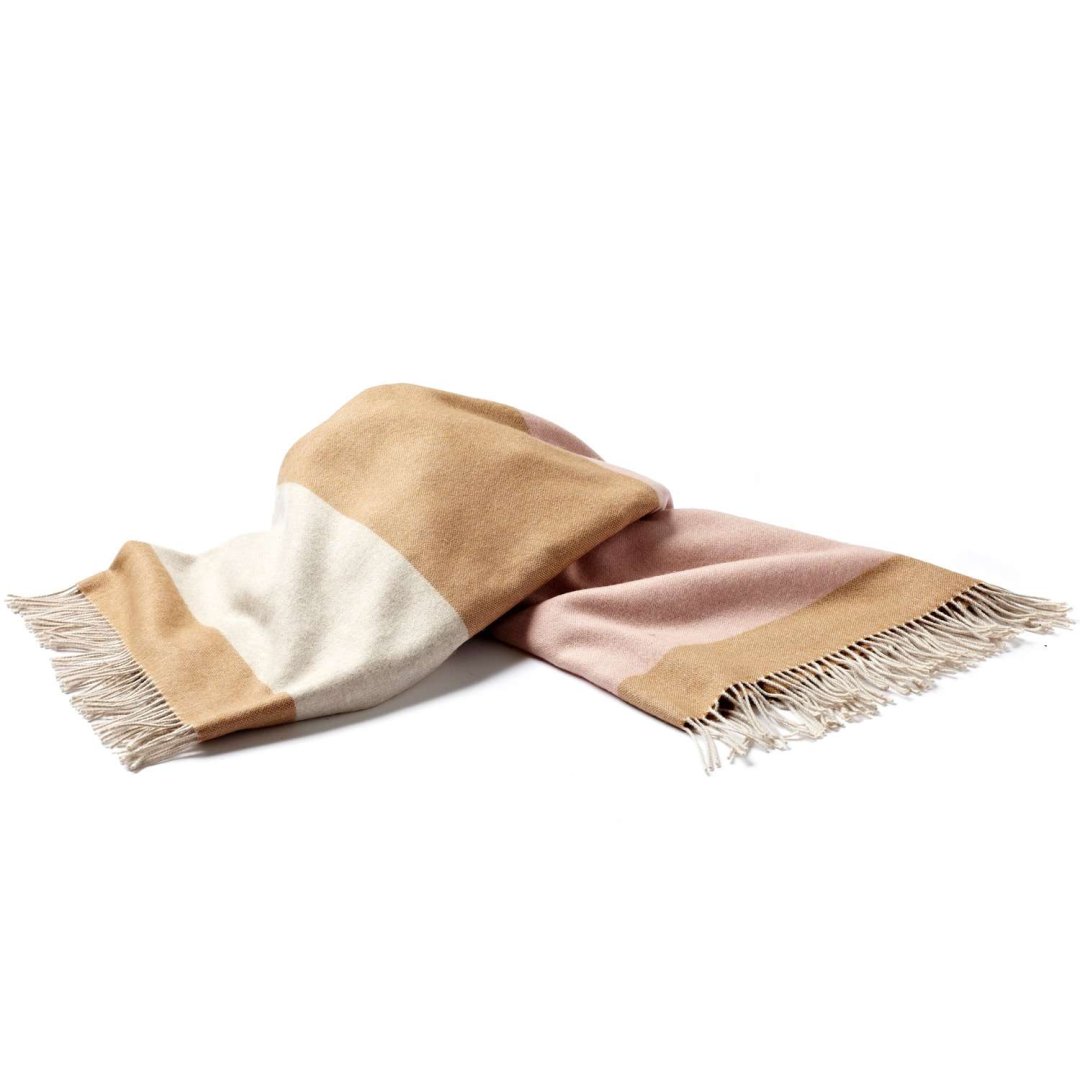 Simple and stylish, the Lines Throw from To Be Living is also made of 100% Merino wool. This throw doesn't have the look you'd expect from a wool blanket. It's soft color scheme and delicate fringe make it an elegant blanket ready to keep you toasty while you snuggle up around the fireplace.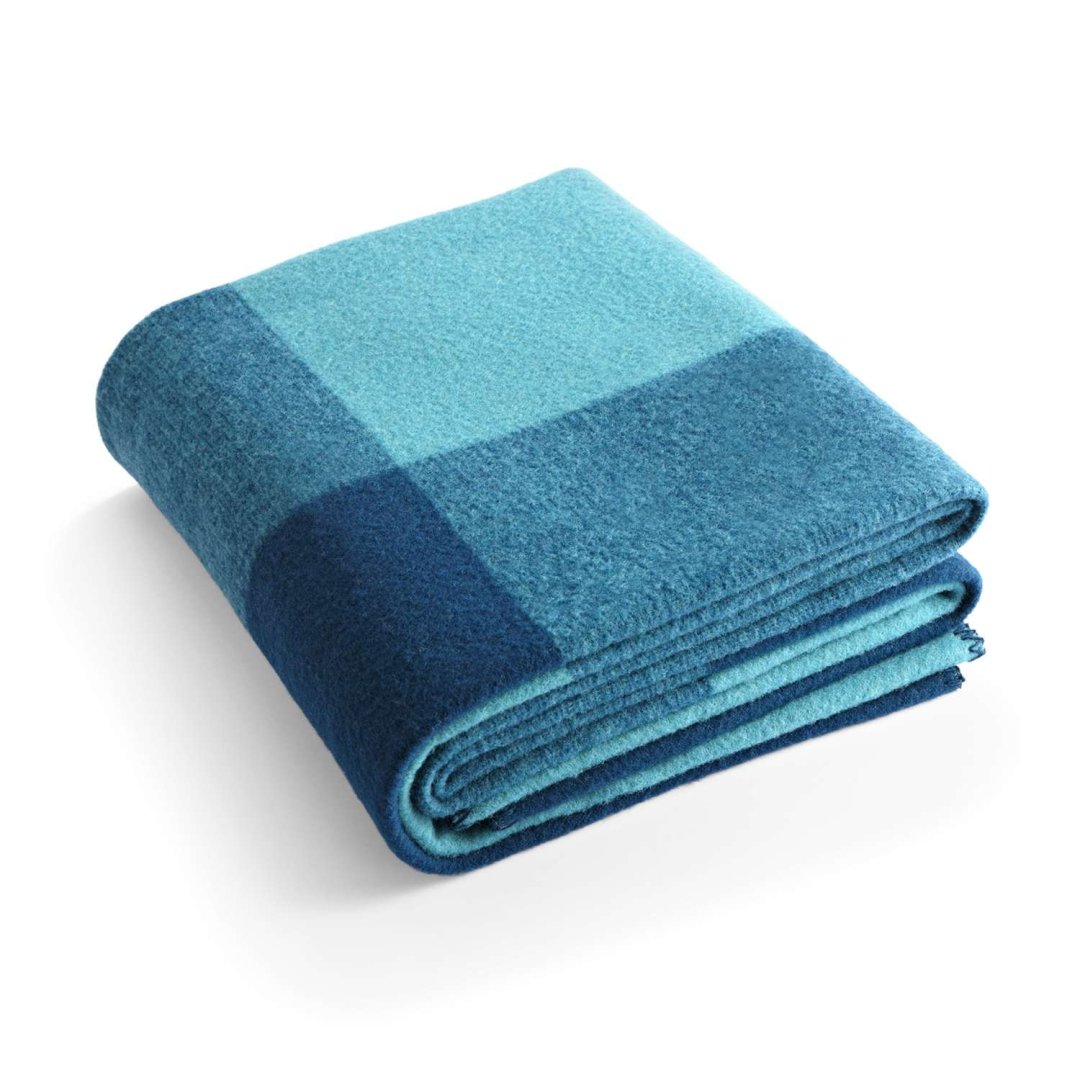 The Girard Throws from Herman Miller, on the other hand, are wool blankets that look like wool blankets. Though these modern throws are done up in vivid colors and large checked patterns, with a thickness and weight that is particularly satisfying on cold nights.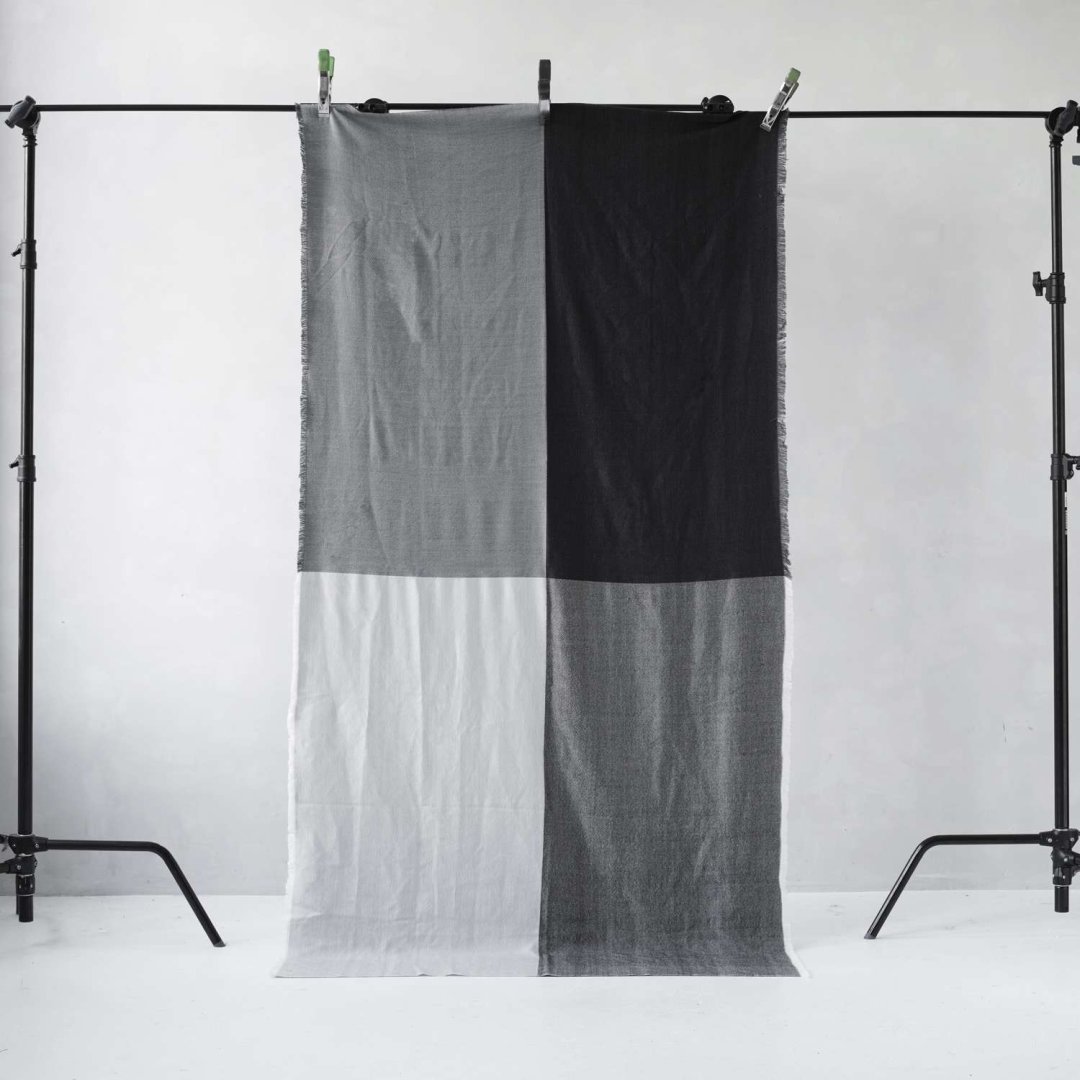 With the Nepal Square Throw from Menu, you can bring some comfiness and style into your home while also helping out a great cause. The blanket is hand woven out of wool by artisans in Nepal, who were hired as part of an initiative by Menu to give such craftspeople steady fair employment.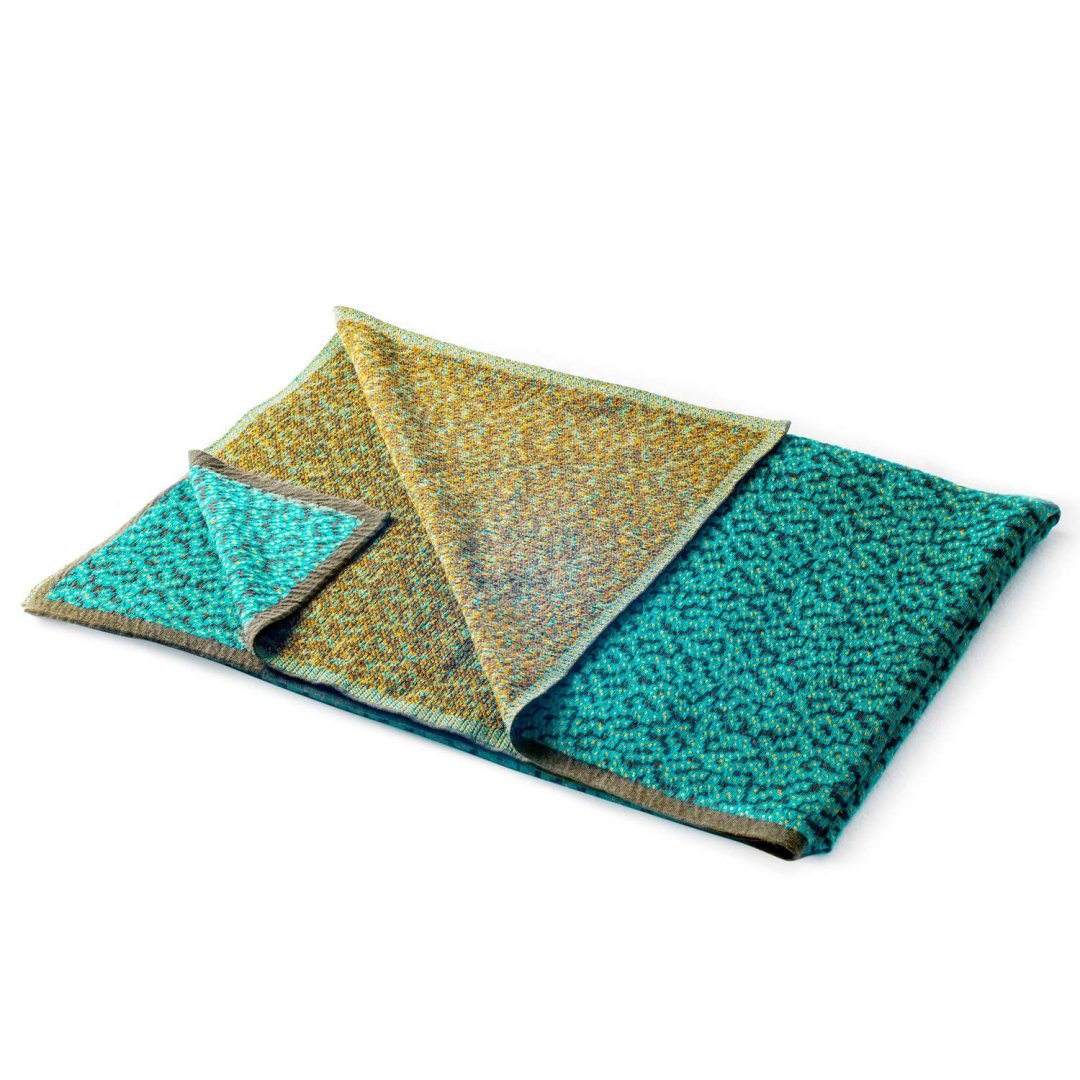 From a distance, the Labyrinth Blanket by Zuzunaga is a simply beautiful and colorful reversible throw. But look close-up, and you gain an even greater appreciation for what is actually an intricate pixelated pattern–as well as the craftsmanship required to create it.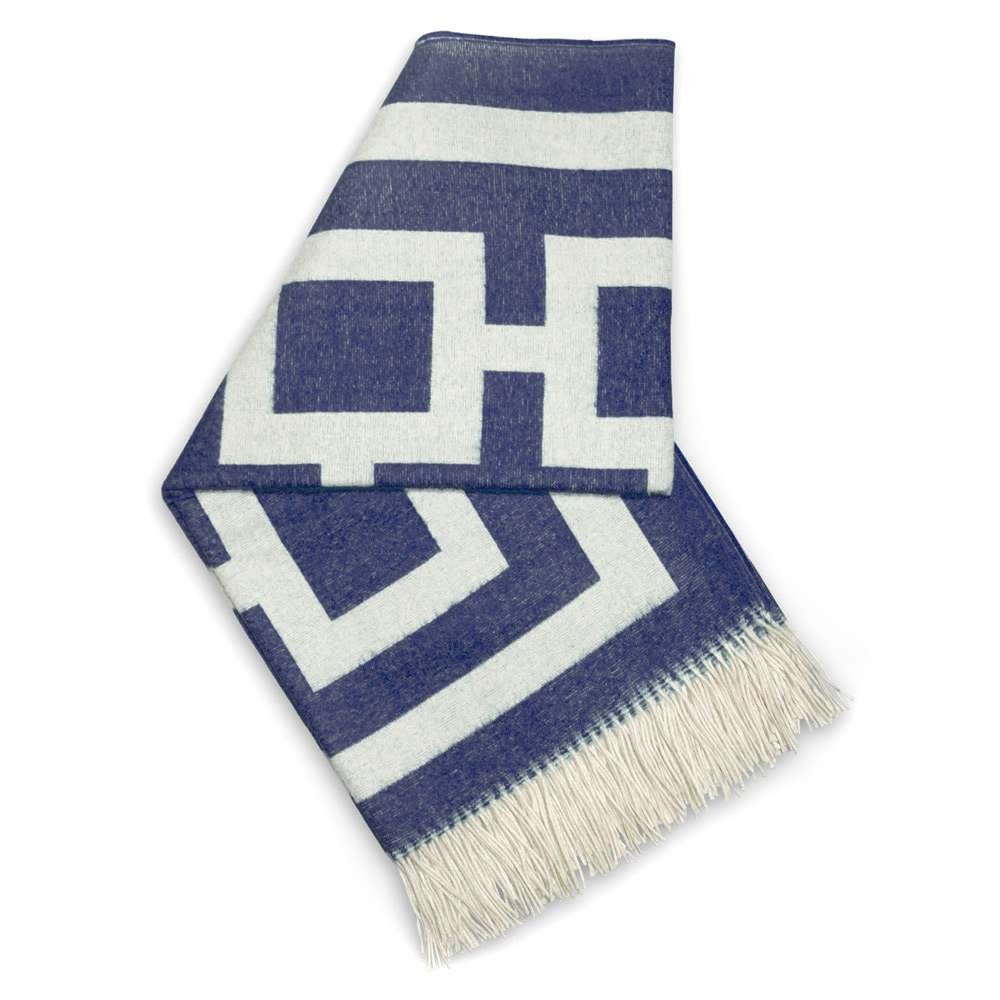 Jonathan Adler designed the Nixon Alpaca Throw to add some glamorous mid-century pattern as well as softness into a space. The throw is made out of 100% baby alpaca wool, with a geometric key pattern available in a variety of reversible colors (shown here in Navy).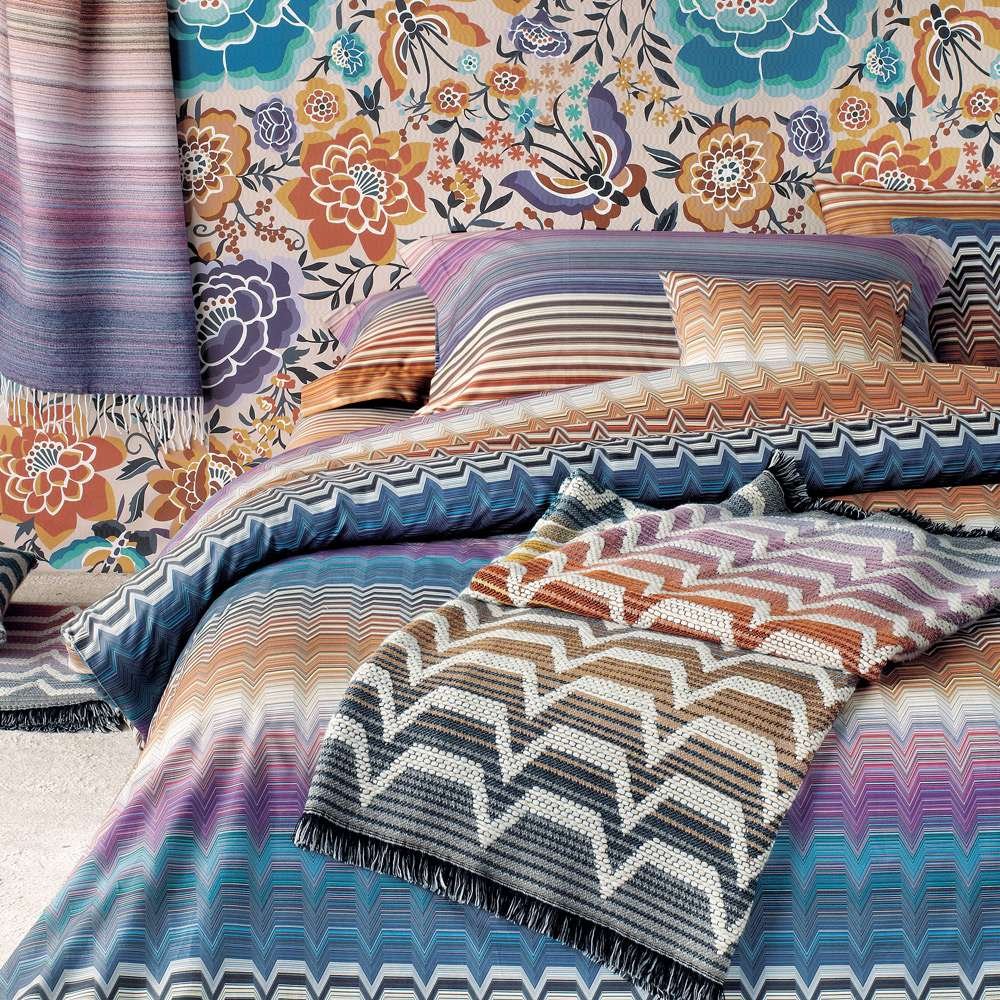 Finally, a throw that will instantly add dramatic color and pattern to a space–as well as keep you warm. The Socrate Throw from Missoni Home is an intricately patterned, rainbow-colored blanket made out of a soft wool blend.
Team Y
Team Y is a dedicated group of design devotees. We love everything that has to do with modern design, from products like lighting, furniture and decor all the way to interior design, architecture and city planning. What inspired the design? How does it work? What does it mean? We want to know. And once we know, we are constantly inspired to share what we've discovered with others who love design as well. That's Y.