Everyone knows what a task it can be to find the right pieces to go in their homes. But, as often is the case, it might behoove us to look to the professionals for help.
What do designers/experts look for when they buy things for their design projects? Aesthetics? Size? Function? Je ne sais quoi? Below are some common considerations designers make when shopping that can help you choose the right look and products for your home.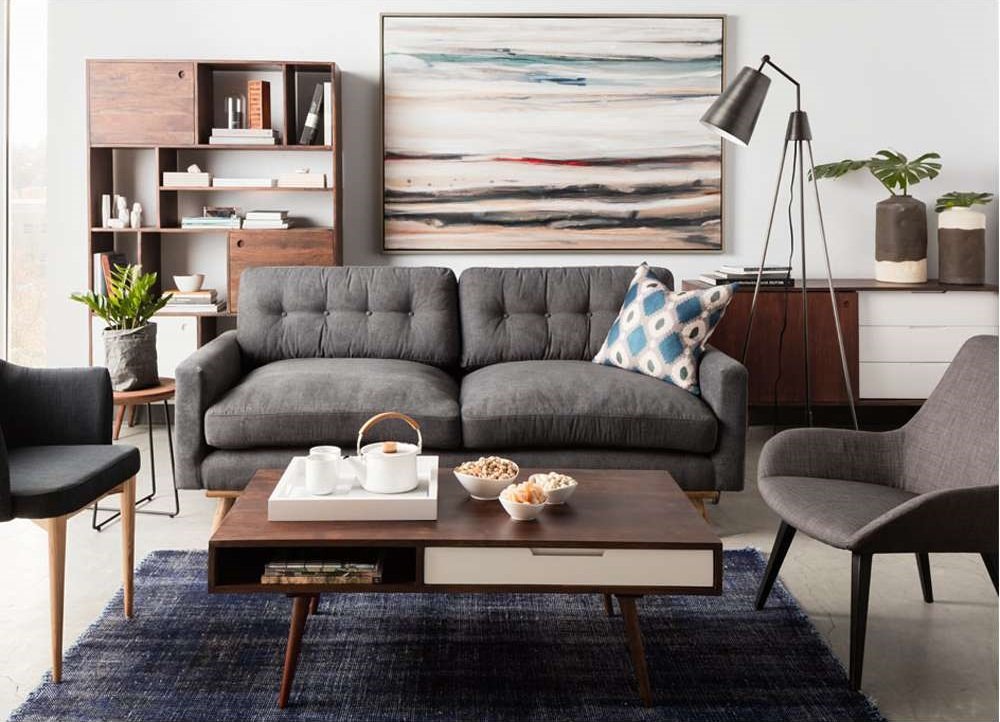 Keep Your Options Open
Within any chosen design motif, there are dozens, maybe even hundreds, of options to choose from. A common trap a lot of people fall into is scrapping a whole idea whenever they run into a snag with their design. A designer, on the other hand, would look for more options. For example, maybe you want a light colored rug, but you own a dog who has a penchant for dragging dirt and grime into the house. Instead of just buying a darker colored rug, a designer might look for other options and find a light rug weaved out of recycled plastic, which is very easy to clean.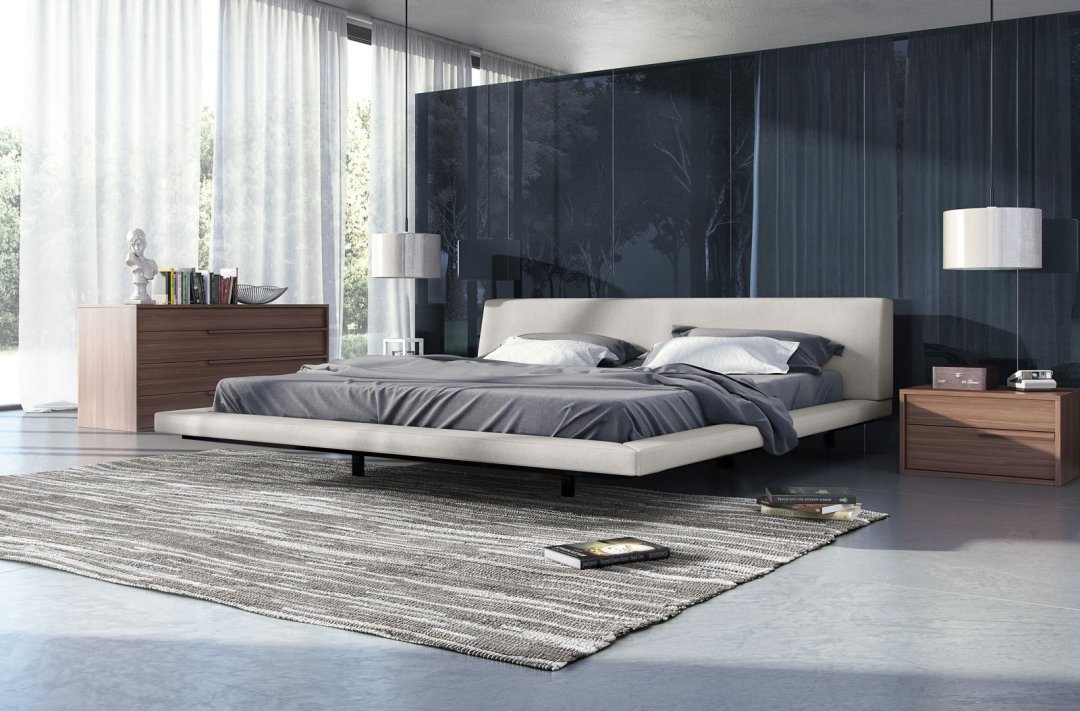 Find Small Accents to Bring Individuality
You have designed your living room. It is stylish and comfortable. But it is a tad generic, like something out of a catalog. It needs personality, panache, flavor, in a word: you. It may be tempting to start over with a whole new design, but ask yourself this: are there any small items I can add? Small figurines? A favorite movie or band poster with a color scheme to match your motif? These things are a cheap and easy way to add some character to your living room.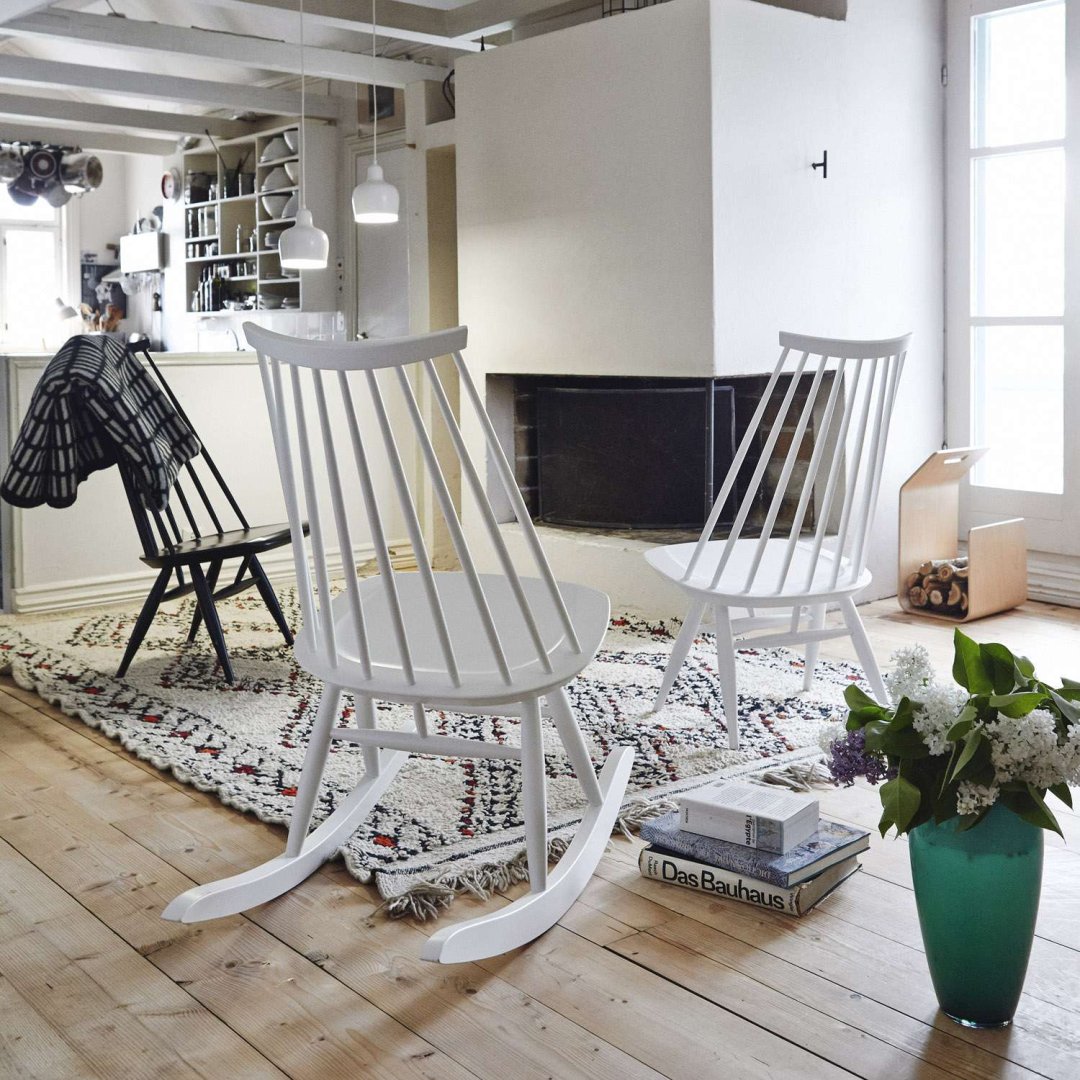 Apply Unconventional Wisdom
Sometimes it pays to defy conventions. Take a risk. Think for a moment about the design rules that you take for granted, then try something that would never have normally occurred to you. Defying conventions comes with a bit of risk, and sometimes they don't work out. But that is okay. You are not beholden to anything, and you can always change it later. But you might be surprised about how often it does work, and how often it can take your home's design up a notch.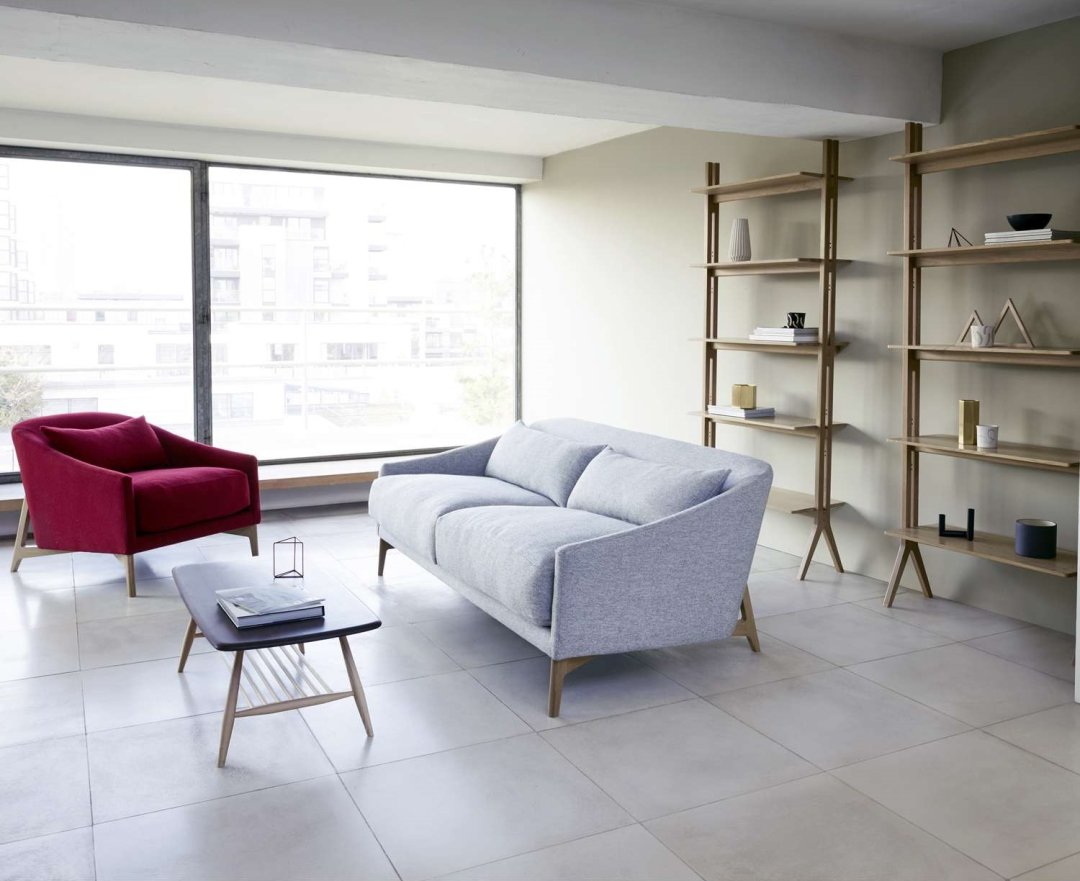 Multiple Paths Lead to the Same Place
Don't sweat it if you can't find that perfect rug or if that certain wallpaper you had your eye on is out of your price range. Instead of chucking the whole design out with yesterday's trash, just ask yourself how you can achieve the same look, but in a different way. Get some nice curtains to hang by the window. Hire someone to paint a mural on your wall instead of that wallpaper (or do it yourself if you have the skills). Look for new avenues to explore when creating your look.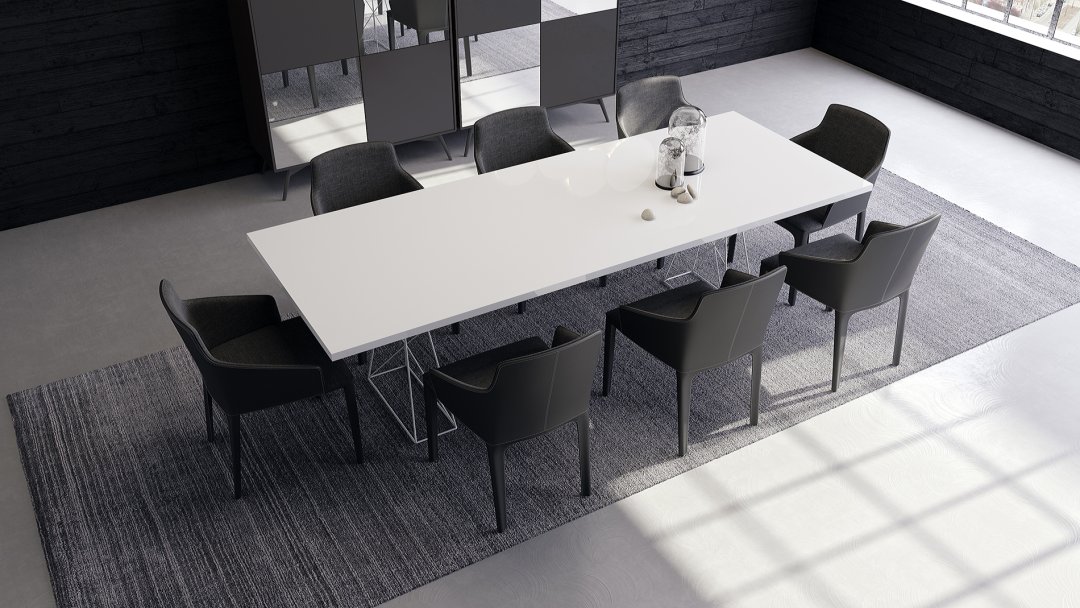 Use What You Already Have
Using things you already own is a great way to save money and make sure your home is unique to you. Now, you might think of having to work with what you already have as a limitation, and, well, you would be right. But, talk to any artist: limitations feed creativity, not starve it. If you have maxed out your budget for a project, but find that something is still missing, you can use things you already own to spruce up the place. You would be surprised how many items can be used for things other than their original purpose.
Obviously this is not everything a professional designer would take into consideration, but it's a handy list to get you started. If you need more help with updating your home's design, call our experts at 800 462 7638.
Rhyen Clevenger
Rhyen Clevenger is a site merchandiser at YBath. While he is new to the bath team, it does not hinder his enthusiasm for decorative plumbing. On the weekends he enjoys curling up with his fiancé and watching some good science fiction.