Mid-Century Modern Furniture
Why You'll Love Mid-Century Modern Furniture
Mid-century modern design is a popular trend that mixes contemporary elements with retro inspiration from the 1950s and the surrounding decades. During this time designers were experimenting with colors, function, and shapes, which can be seen in the impactful colors, organic curves, and geometric styles of mid-century modern design.
Captivating nostalgia for the post-wear years and familiar style trends, mid-century furniture dominates with an emphasis on design quality and functionality. Blending the best of mid-century aesthetics with contemporary elements, mid-century modern furniture are brilliant creations of diverse materials, simple elegance, and uncluttered forms. Mid-century furniture is perfect for your contemporary lifestyle due to its classic look, ageless appeal, and minimalist approach.
Where to Use Your Mid-Century Modern Furniture
One of the greatest benefits of mid-century furniture is its versatility meaning you're sure to find the best pieces to fit the style of every room in your house. If you're looking for mid-century modern bedroom furniture, there are plenty of ways to cultivate timeless appeal and unique style. Featuring geometric forms, charming simplicity, and fine craftmanship you could elevate the atmosphere of your bedroom with a mid-century modern bed, dresser, and night stands.
The living room is one of the most important spaces in your home since it's the central gathering place for family gatherings and relaxing evenings. You will be thrilled by the wide selection of mid-century modern living room furniture available in a wide range of colors, shapes, and sizes to match your vision. By pairing a mid-century sofa and lounge chairs with a coffee table you will create a stylistic focal point of the room. You could easily enhance the appeal of your layout with mid-century modern rugs, planters, and décor.
When it comes to eating and entertaining choosing mid-century modern dining room furniture is the best way to transform the atmosphere of your space to blend retro influences with contemporary appeal. If you match a mid-century modern dining table with complimentary dining chairs you will produce an aesthetically appealing centerpiece for the room. Adding a mid-century bar, counter stools, and credenzas are a great way to accentuate the stylistic impact of your space. If you want to enhance the appeal of your exterior space you will love the versatility of mid-century modern outdoor furniture. Choose from mid-century modern outdoor tables, chairs, and sofas to seamlessly blend the efficient functionality and ageless charm of this style.
Benefits of Mid-Century Modern Furniture
Fusing the best elements of modern furniture with traditional style, mid-century modern furniture is the perfect solution to express your personality. It's no secret that mid-century modern furniture stands out for its high-quality design, functionality, and form. Featuring clean lines and authentic forms, mid-century modern furniture will unclutter your room and enhance its appeal with simple elegance.
With its use of intense colors and geometric lines, mid-century furniture is both impressive and understated thanks to its minimalist approach. If you are looking for a way to transform the look and feel of your space by blending the best of conventional and contemporary, choosing mid-century modern furniture is the way to go.
Show Less
Related Products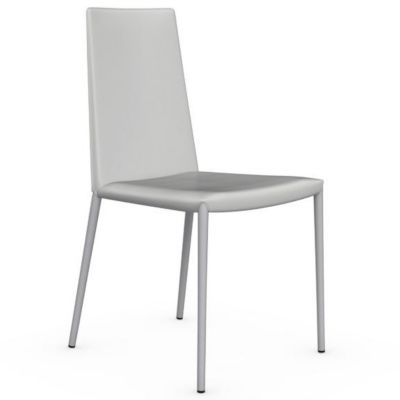 The Boheme Chair features a seamless looking spare ...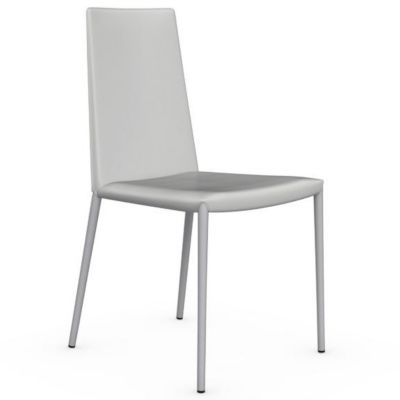 Description:
The Boheme Chair features a seamless looking spare design that blends well in a variety of modern spaces. This chair is marked by its high backrest and stylish, sleek silhouette. Suited to living and dining areas alike, the thick regenerated ...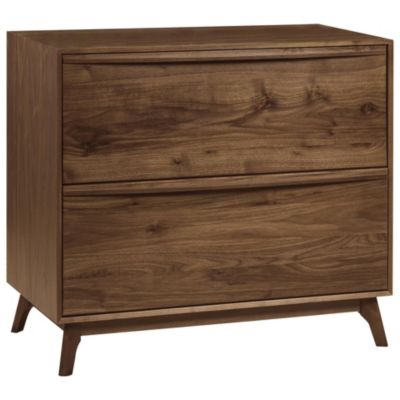 Made in Vermont by Copeland Furniture. Suggestive of ...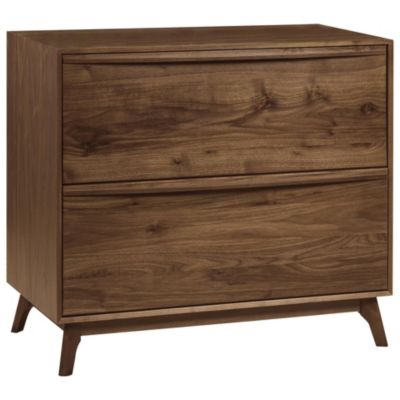 Description:
Made in Vermont by Copeland Furniture. Suggestive of the works of America's mid-century modern designers, the Catalina Home Office collection by Copeland Furniture combines clean, unadorned lines with organic and geometric forms. Crafted in solid American black walnut hardwood with ...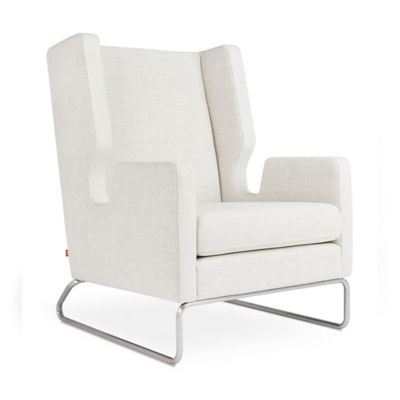 The Danforth Chair is an updated interpretation of ...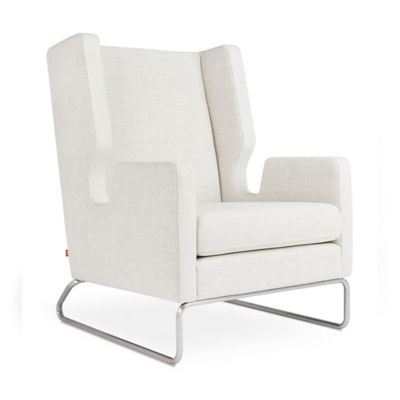 Description:
The Danforth Chair is an updated interpretation of the timeless wing back chair. The chair achieves its graphic appeal by accentuating a dramatic cutaway arm silhouette and a continuous tubular stainless steel base. The stainless steel base features non-marking plastic ...